Learn About Indiana Lemon Law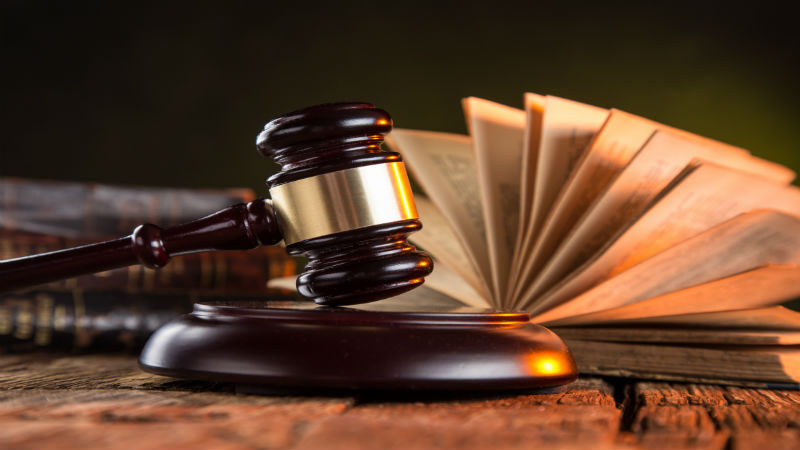 If you bought a used car, you expected it to be as-advertised. Car dealers have a legal obligation to be forthright about the vehicle's condition. They must be honest about its title, mileage and worthiness to drive. If you drove the car home only to have it break down within a few days, you may be interested in the Indiana Lemon Law. This law is in place to protect your wallet and your rights.
While a majority of used car dealers are ethical, there are a few who are not. Those few unethical car dealers might try to scam you for your money. If your newly purchased used car broke down, your next step is to take it to the mechanic. Your mechanic writes down an estimate of what is wrong and how much it will cost to fix. That report may conflict with what the dealer told you about the used car. This is where we can help.
We take a look at the mechanic's report about your car. We may even have you get a second opinion from another mechanic. As a part of our investigation, we also take a look at the documentation that you received from the car dealer. It is important for you to know the truth about your vehicle. If you were lied to or scammed, we are ready to protect you in a court of law. We could negotiate on your behalf or take your case to the courts.
When you need legal help related to the Indiana Lemon Law, contact us at Krohn & Moss, Ltd. Consumer Law Center. We offer representation that you can count on in order to protect your rights. Call us to schedule a consultation at our law center or visit us online at YourLemonLawRights.com for more information.